New Fling: Auto Deploy GUI by VMware Labs
New Fling: Auto Deploy GUI by VMware Labs
VMware Labs released a new Fling called Auto Deploy GUI. This is a GUI tool for those who want to use Auto Deploy in their environment without using PowerCLI.
Quota taken from the Fling page:
The Auto Deploy GUI is a vSphere plug-in for the VMware vSphere Auto Deploy component. The GUI plug-in allows a user to easily manage the setup and deployment requirements in a stateless environment managed by Auto Deploy. Some of the features provided through the GUI include the ability to add/remove Depots, list/create/modify Image Profiles, list VIB details, create/modify rules to map hosts to Image Profiles, check compliance of hosts against these rules and re-mediate hosts.
The download is a 8MB zip file and contains 2 files:
AutoDeployGUI50_3414.exe
VMwareAutoDeployGUIPracticalGuide.pdf
The installation is very easy, run the exe and follow 3 steps.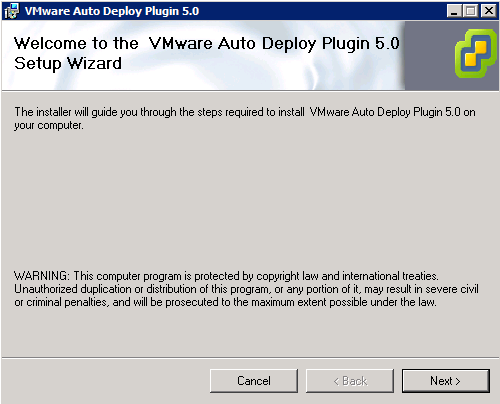 Click Next.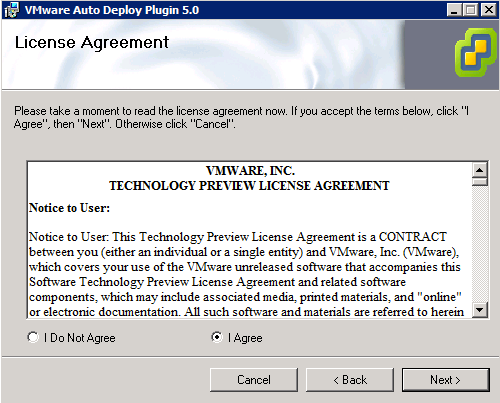 Accept the License Agreement.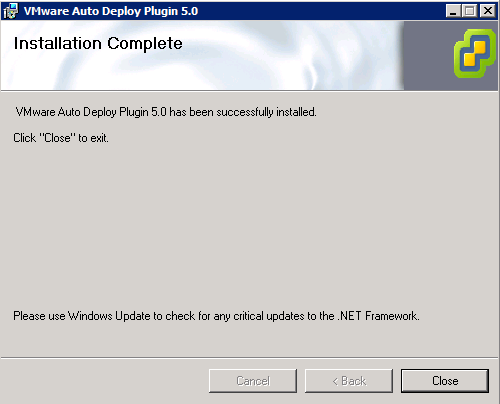 Click close.
After the installation (re)start your vSphere client and the fling will be shown in the Home screen in the "Solutions and Applications" section.


Clicking this icon will show the Auto Deploy GUI and you can get started with the configuration. For more information on how to work with the GUI I suggest you read the included PDF. In the end you will have something which looks like the screenshot below (taken from the VMware Fling page):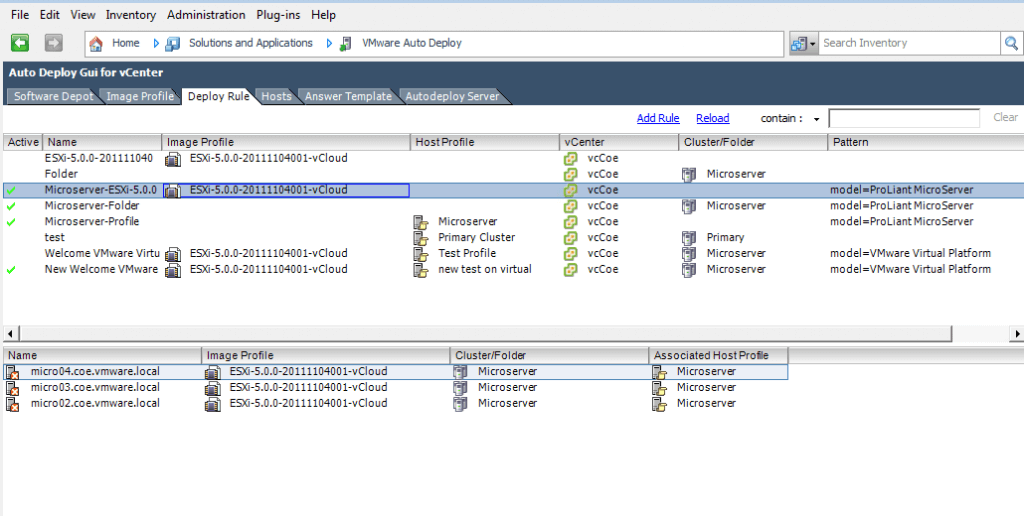 I know I will be testing this GUI soon, will you? 😉