EqualLogic PS Series Firmware V5.2.2 released
EqualLogic PS Series Firmware V5.2.2 released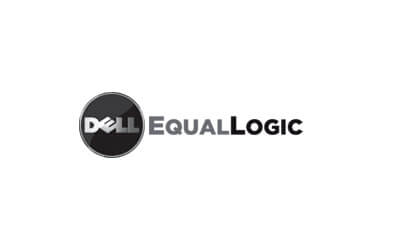 Today DELL released the new firmware version for their EqualLogic PS Series. This release fixes several bugs.
Firmware V5.2.2 release provides some key maintenance fixes for enhanced stability and performance of your EqualLogic SAN as well as improvement in the upgrade process.

Dell encourages customers that are running firmware V5.2.1 (or earlier) to read the release notes and fix list, and upgrade to V5.2.2 as soon as possible. Please read the PS Series Release Notes V5.2.2 for information about updating firmware, including update paths and which firmware versions can co-exist in a group. Be sure to follow the best practice of backing up data before performing system maintenance.
You can get the firmware and all other documents using the EqualLogic support page.