New release by Veeam: Veeam Backup Cloud Edition
New release by Veeam: Veeam Backup Cloud Edition


Today Veeam announced a new feature for Backup and Replication: Veeam Backup Cloud Edition.
Veeam Backup Cloud Edition turns every leading public storage cloud into an easy-to-use data repository for backups, providing a powerful and affordable alternative to tape and traditional offsite backup storage. This means you can backup your data to different public storage providers such as Windows Azure, Amazon S3, Amazon Glacier, Rackspace,… By default they support 15 different storage providers. You can also add your own (for example Dropbox, VMware Horizon,…) but you will have to use a network share.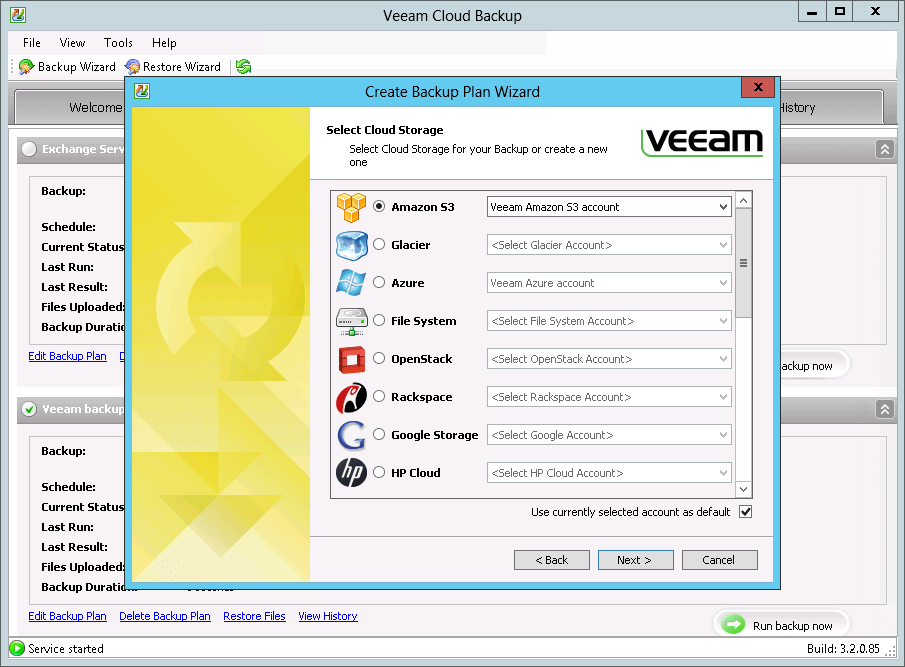 Benefits
Powerful
Easy-to-use
Affordable
Supports 15 cloud vendors
No cloud API's to learn
No re-design of local backup processes
Encryption on the fly or at rest
But there is more! You might wonder "how much will this cost me if I backup to one of these providers?". Veeam has added a cost calculator for this so you don't need to worry too much about the total cost.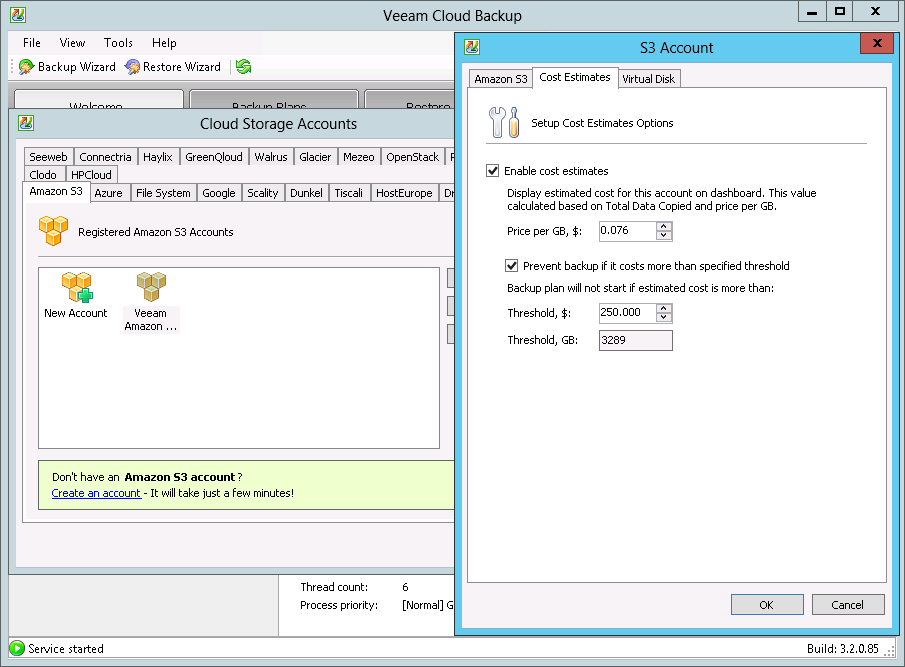 Informational video
Download it now!
You can download the release here and there is also a PDF with the full product overview.