New Fling: Makyo by VMware Labs
New Fling: Makyo by VMware Labs
VMware Labs released a new Fling called Makyo. The download is available as zip package and the total size is about 2MB.
Quote taken from the Fling page:
Makyo lets you copy virtual machines and vApps from one vCenter Server to another using a wizard in the vSphere Web Client. The said copy operation from one vCenter Server to another is done by starting an OVF export operation on the source server and an import OVF operation on the target server. No intermediate files are created when you copy a virtual machine or a vApp. The fling is installed as a plugin to the vSphere Web Client.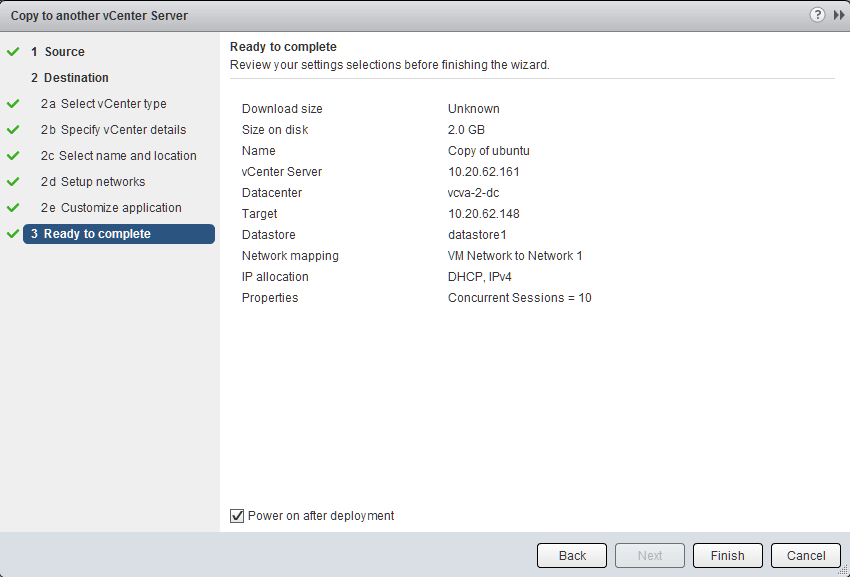 Requirements
VMware vSphere Web Client 5.1 must be installed. Furthermore the Client Integration Plug-in is required, but the Makyo wizard will prompt for it, if it has not yet been installed.
Installation
The installation is very easy. A run down list can be found at the installation tab at the fling page.