PernixData FVP 3.0 is now available
PernixData FVP 3.0 is now available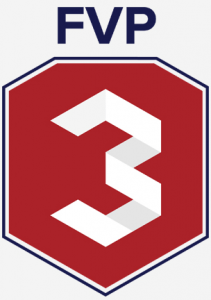 PernixData finally released PernixData FVP 3.0 which includes 3 new features.
What is PernixData FVP?
PernixData FVP software puts storage intelligence into high speed server media, establishing a control point for optimizing application performance and managing data center operations with true scale-out growth. With FVP, customers can leverage any storage platform for capacity, creating a decoupled storage architecture that maximizes design flexibility while minimizing storage costs.
vSphere 6.0 support
This is a long awaited feature and all you need to do is upgrade and vSphere 6.0 hosts will be supported. This also includes the fresh released vSphere 6.0U1. However keep in mind that with FVP 3.0 support for vSphere 5.0 is dropped so make sure you update these to atleast 5.1!
New User Interface (HML5-based)
With the new release comes a new user interface. This webclient is HTML5-based and now offers you the possibility to monitor other FVP clusters that may reside in another vCenter or vSphere cluster.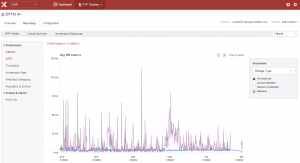 New Audit Log
FVP now offers a seperate audit log which contains all FVP related actions and alarms for a FVP cluster. In this way you can see what has changed without having to visit each host in vCenter which can be complex.
Important info
Support for vSphere 5.0 is dropped.
Support for FVP 1.0 is dropped.
Start your free trial here!