Time for a career change! Change is good right?
Time for a career change! Change is good right?
Time has come for a change in my career path and it is with great pleasure I can announce I am joining the Product Strategy team within Veeam (led by the amazing Rick Vanover (the Rickatron) himself) as a Global Technologist!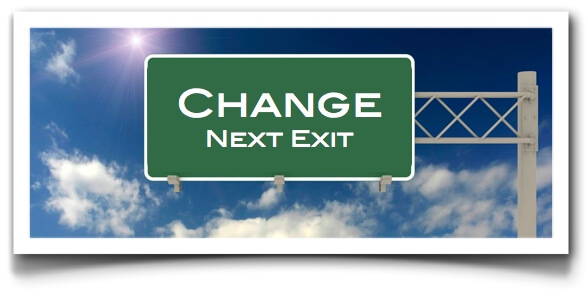 4 years ago (well a bit more) I got the opportunity to join Veeam Software as a System Engineer (or call it pre-sales if you want). Back then it was a huge change for me as well coming from the end-user point of view.
Over the years I've had the chance to meet great people and develop myself within the company. This is mainly related due the fact Veeam Software has amazing products (and more coming).
Don't get me wrong, being a System Engineer is a great and challenging job. It's a job that keeps you up to speed with the latest and greatest technologies which are related to the product. In the past years I extended my knowledge greatly in several fields (both soft- and hardware). It gave me the chance to create things like Veeam Agent for Linux puppet module, Veeam Backup for Office 365 RESTful API demo and additional tools. However I was getting to a point where I was looking for something new.
Early June there was a new position posted on the careers website for a Technical Evangelist (which has now evolved in to Global Technologist). At the time I was following the EMEA SE training together with colleagues who were suggesting I should give it a shot. And to make a long story short; I succeeded and made the switch on October 1st from a Senior System Engineer to the Global Technologist role.
This means Veeam is also looking for a System Engineer in Belgium so give it a try!
I am looking forward to joining (major) events and creating amazing content. A good thing is that I will be able to blog more (atleast I hope) 😉